Welcome.
Are you looking to create a new website?
Super Clean,

Amazingly Flexible,

Parallax Theme

.
About this theme
Horizon is a super clean, amazingly flexible, parallax theme that doesn't let its own style get in the way. It's strength is its landing page, which allows you to organize your content in a variety of sections and content options. This makes Horizon perfectly versatile and ready for any kind of business or association.
Choose this fantastic theme and create a website that will display your content best.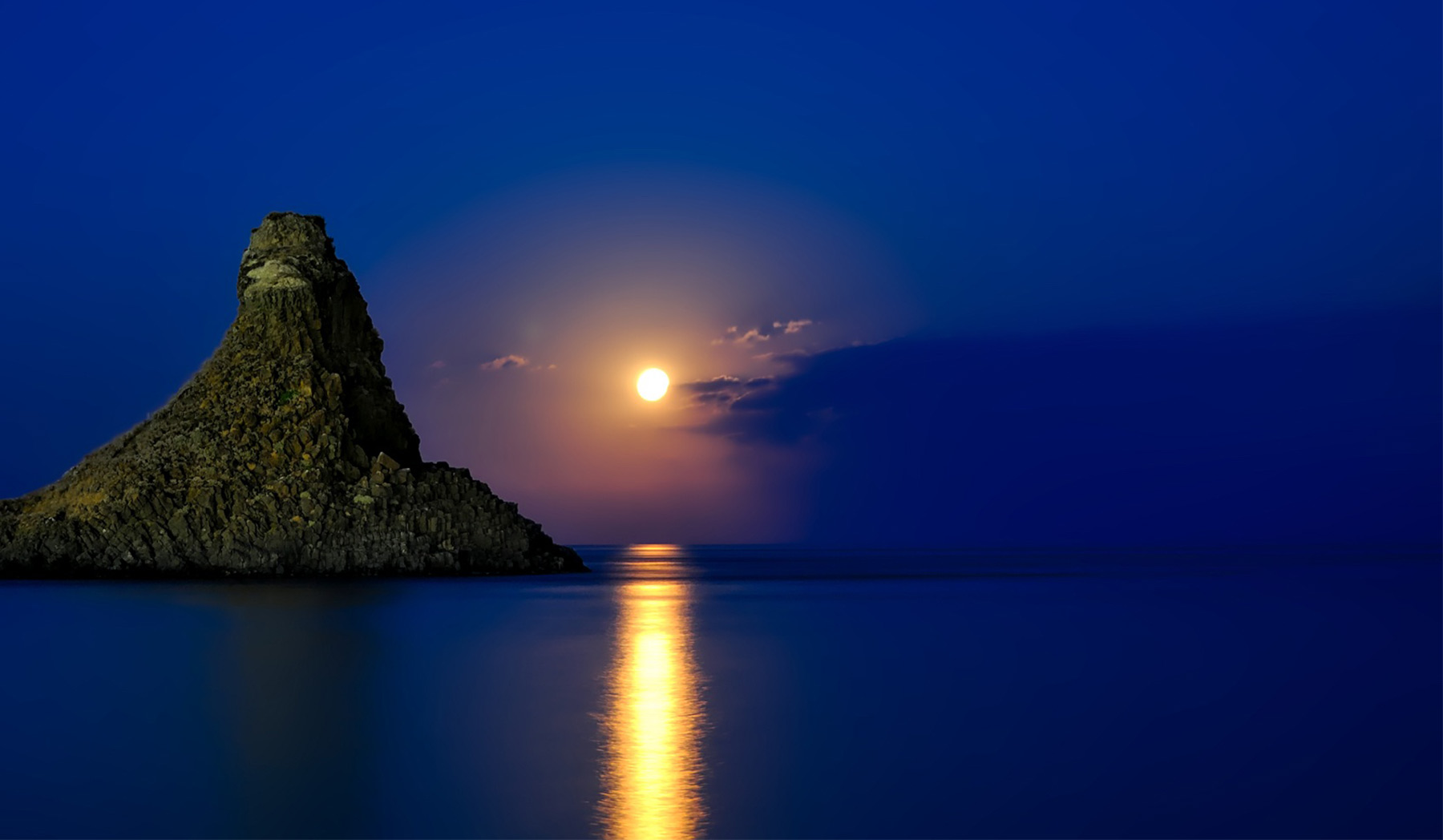 Add a CTA
A call-to-action (CTA) on your slider can result in greater click-through-rate.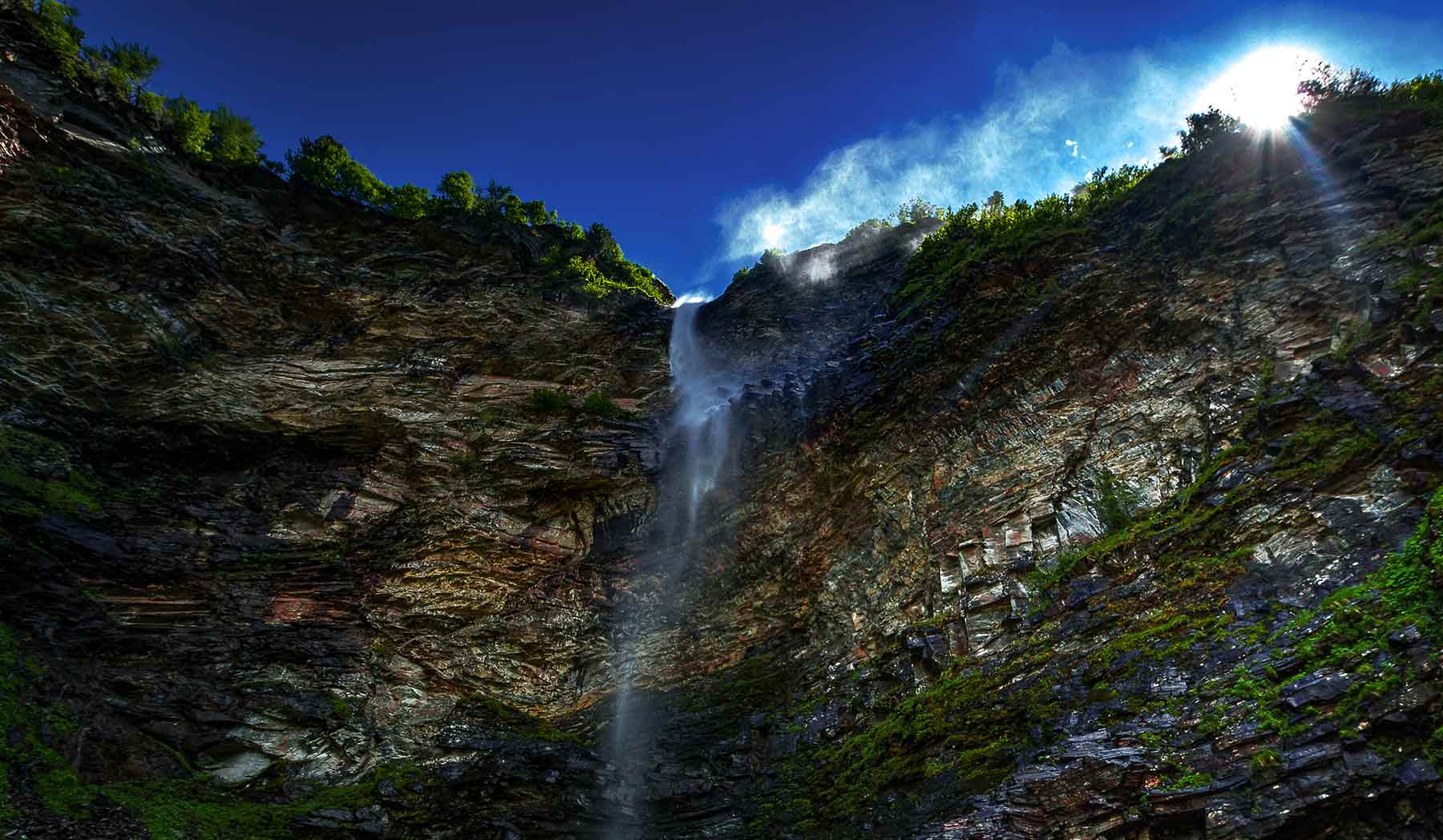 Highlight Events
Easy to read, straight forward headlines and brief descriptions can catch the users attention.
GrowthZone Content Management System (CMS) puts you in control of your new website 24/7. The intuitive content editing tools make it easy to add and manage web pages, as well as incorporate your GrowthZone content into your site in seconds, all from any web browser.
Content. Content. Content. It is the most important asset on your website. Add value to your content with our web content modules that integrate data from your GrowthZone AMS into your website, including Hot Deals, Job Postings, News Releases, and more.
Climb with a Responsive, Clean Design.
Julia Doe
Content Strategist
Perfectly versatile
and ready for any kind of business or association.
Whether you are a startup or a well established business we are here for you, advocating for your business.